Our Values
Sustainable - Inclusive - Empowering
We are a UK student-led registered charity that supports child welfare in communities throughout the developing world.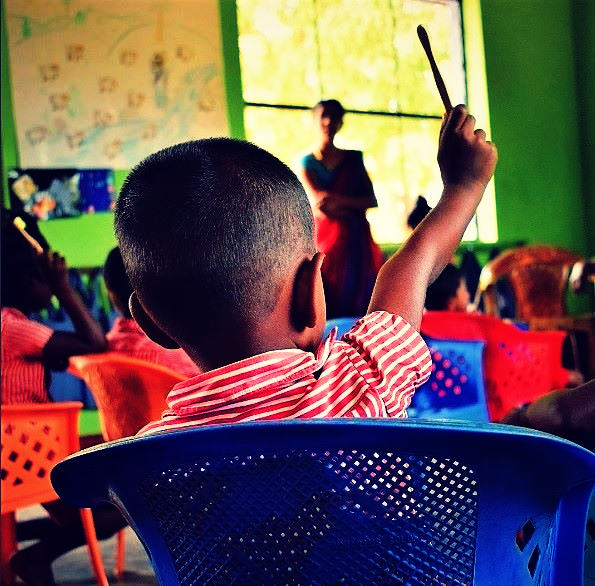 For all children to be cared for and supported in accessing the basic rights of health, welfare and education within their communities.
For future professionals to have the awareness, ability and motivation to influence and contribute to global development
SKIP Projects are facilitated by our student-led SKIP branches, in conjunction with local partner organisations.
These projects maintain evidence-based, sustainable community-integrated overseas interventions, aimed at improving the health, welfare and education of children in their community.
5800
beneficiaries were reached in 2017
These people benefited from at least one of our 41 interventions.
105
summer 2017 volunteers
Our volunteers worked in one of 10 projects in 10 different countries.
72%
of members believe SKIP has helped their career progression
Read the full results of the SKIP Personal & Professional Development survey here
There are many ways to support SKIP - be it by joining our work, reconnecting as an alumni member, or donating to the charity.