SKIP Supporting Alumni
Supporting Alumni are members of SKIP who are no longer able to hold positions on SKIP committees, but wish to remain involved with SKIP and contribute to the charity's development.
Recruitment Lead - Hericka Bruna
Hericka takes the lead on our 'Steps to Summer' process, ensuring that all SKIP project volunteers are fully prepared to attend their summer project.
Contact Recruitment Coordinator - recruitment@skipkids.org.uk
Online Training Lead - Charlotte Lees
Charlotte works as part of the training group to develop and monitor our online training modules for members. Your branch will hear from her regarding the completion of these modules.
Contact Online Training -
onlinetraining@skipkids.org.uk
Branch Mentor Lead - Sinead Brereton
Sinead leads the mentors for each SKIP branch, providing them with guidance and support.
Contact Branch Mentor Lead -
branchmentorlead@skipkids.org.uk
SKIP Mentors
Each SKIP branch has a mentor - a SKIP alumnus who works with the branch for at least three years, providing guidance in branch strategy and long-term development.
Killian Turbitt -
barts_mentor@skipkids.org.uk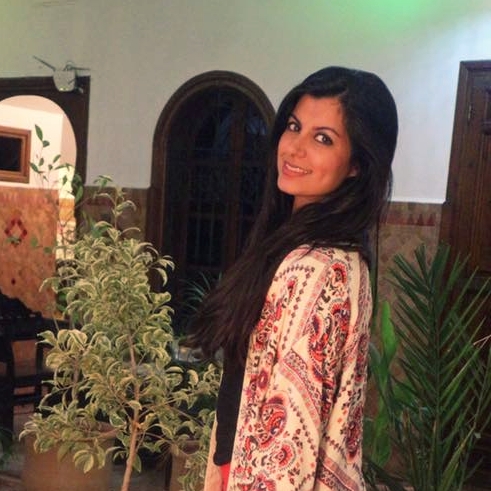 Seher Bashir -
belfast_mentor@skipkids.org.uk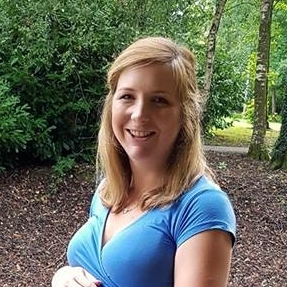 Katheryn Baglow -
cardiff_mentor@skipkids.org.uk
Alex Phillips -
glasgow_mentor@skipkids.org.uk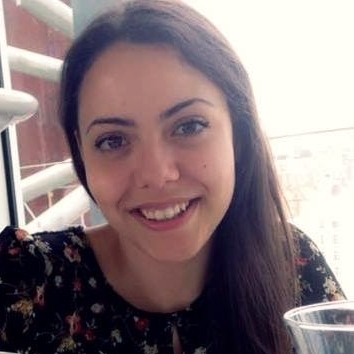 Melanie Bunseedhun -
hyms_mentor@skipkids.org.uk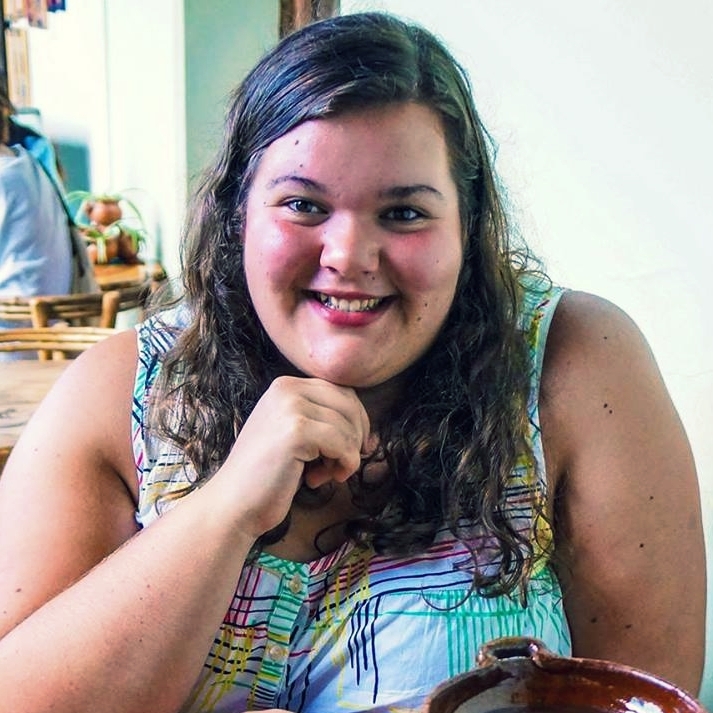 Becky Thompson -
lancaster_mentor@skipkids.org.uk Jo Wadey -
newcastle_mentor@skipkids.org.uk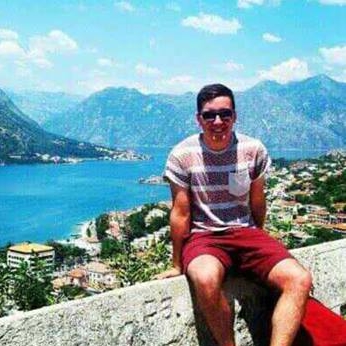 Gary Paul -
southampton_mentor@skipkids.org.uk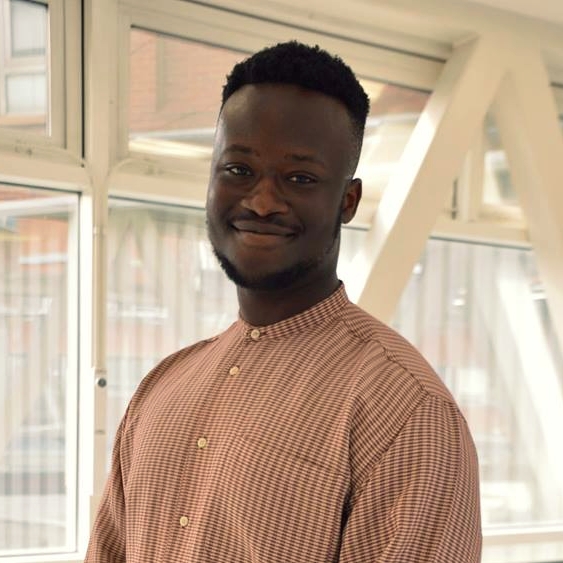 Vafie Sheriff -
georges_mentor@skipkids.org.uk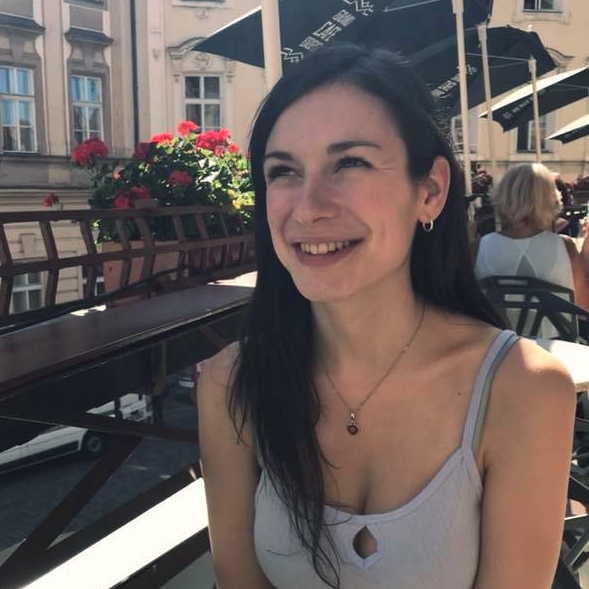 Vicky Powell -
ucl_mentor@skipkids.org.uk