SKIP has projects based all over the world. As a result the work done by SKIP volunteers on each project is very context specific; we aim to establish sustainable interventions that tackle the specific healthcare, welfare and educational needs of the children in that community. Each SKIP branch has their own specific project location, aims and objectives.
The National Committee is made up of students and young professionals who assist branches with guidance, support and training throughout the year.
All National Committee members have previously been on branch committee and each brings a different set of skills and experiences into their role. Members also serve as a buddy to one of our branches, helping them to plan and develop their project.
Supporting Alumni are members of SKIP who are no longer able to hold positions on SKIP committees, but wish to remain involved with SKIP and contribute to the charity's development.
The positions were created to retain the skills and knowledge of our brilliant members and support the work of the Trustees and National Committee, but also to enable those members who fill the roles to continue to develop their skills and stay involved in SKIP.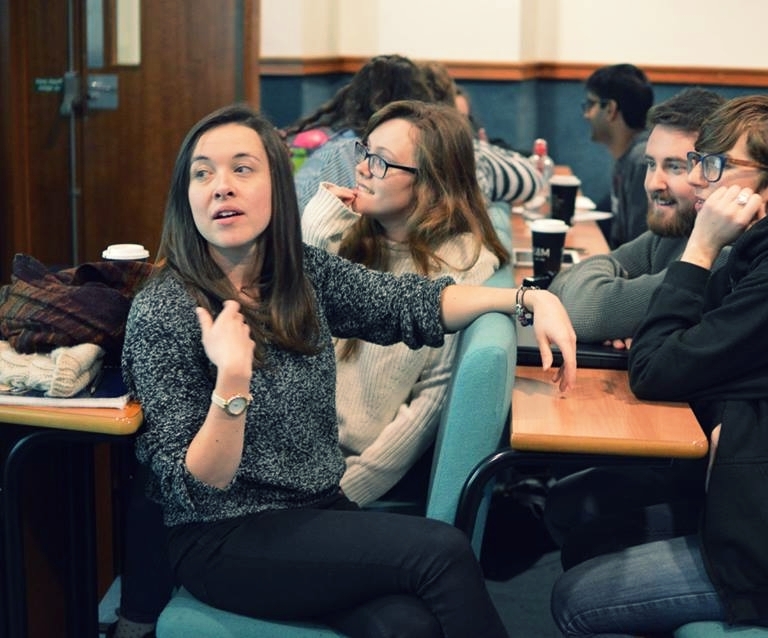 The SKIP Board of Trustees is responsible for providing long-term continuity, protection, direction and support of the charity.
This includes driving organisational development, regulating child protection and volunteer health and safety, promoting SKIP's core values and ethics, ensuring financial security and providing mentoring and training.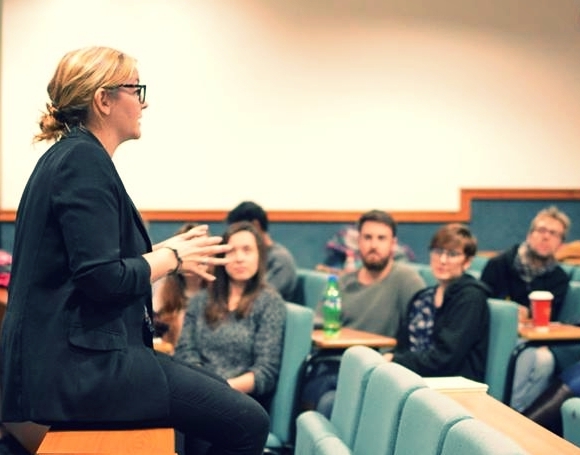 SKIP patrons have been involved with SKIP since it was first formed as a charity.
Through their work, they help spread the word about SKIP within in their own professional circles. They often attend SKIP events as key speakers to inspire current SKIP members. Alongside this, they support the trustees in their work and consider ways of encouraging development as a charity.