SKIP has had over 1000 members over the years!
For many of these alumni, SKIP will have played a big part in shaping their future to be where they are now.
Want to give back to SKIP? Donate to the charity, through a one-off donation or monthly payments! Your money can help to support our volunteers in their work or running our branch's summer projects which improve's lives for our beneficiaries.
You can also sponsor specific work within the charity by emailing fundraising@skipkids.org.uk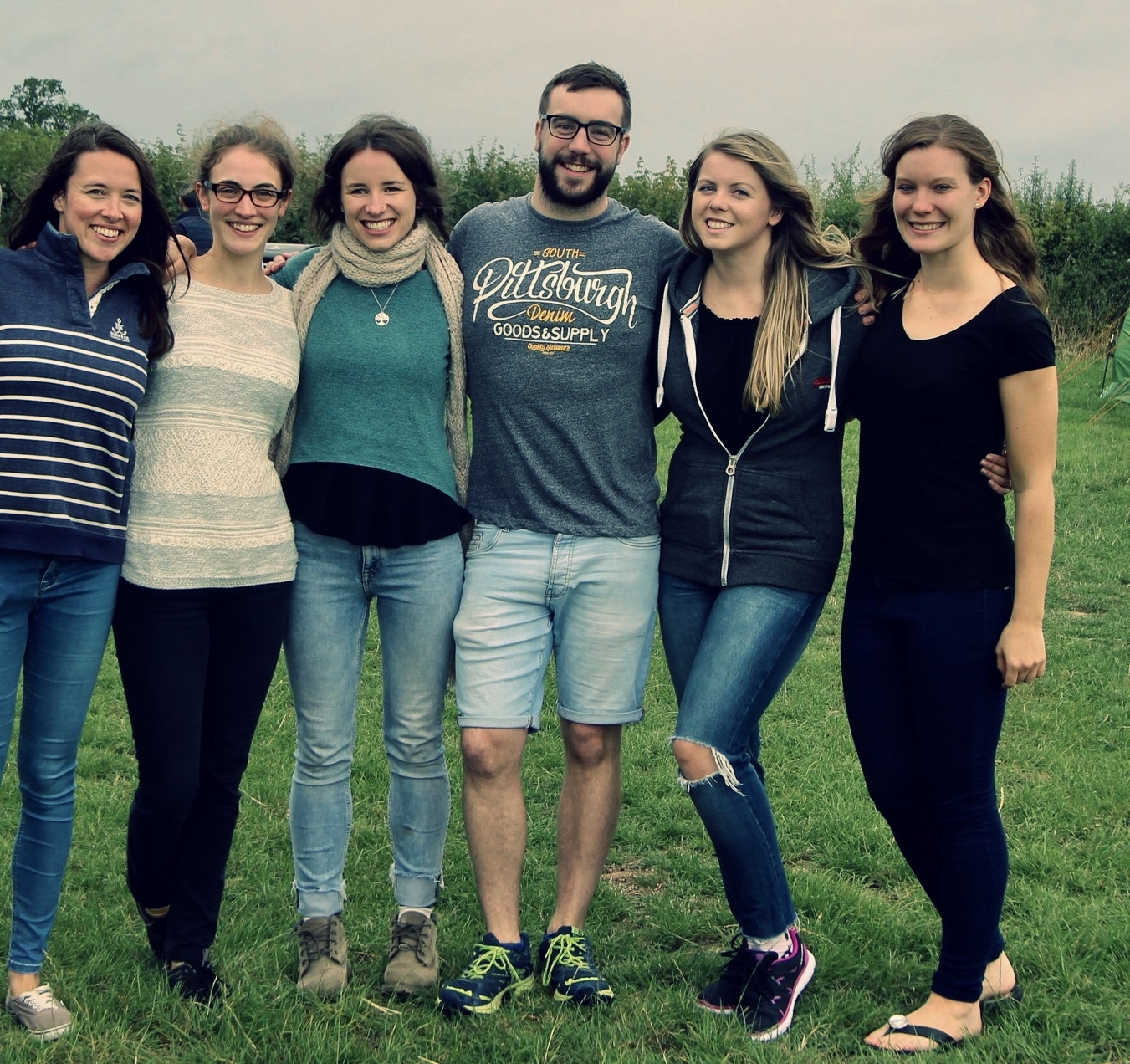 Join our SKIP Alumni Facebook group to find opportunities, network and learn with professionals with similar interests and a passion for global health!
Don't have Facebook? Email national@skipkids.org.uk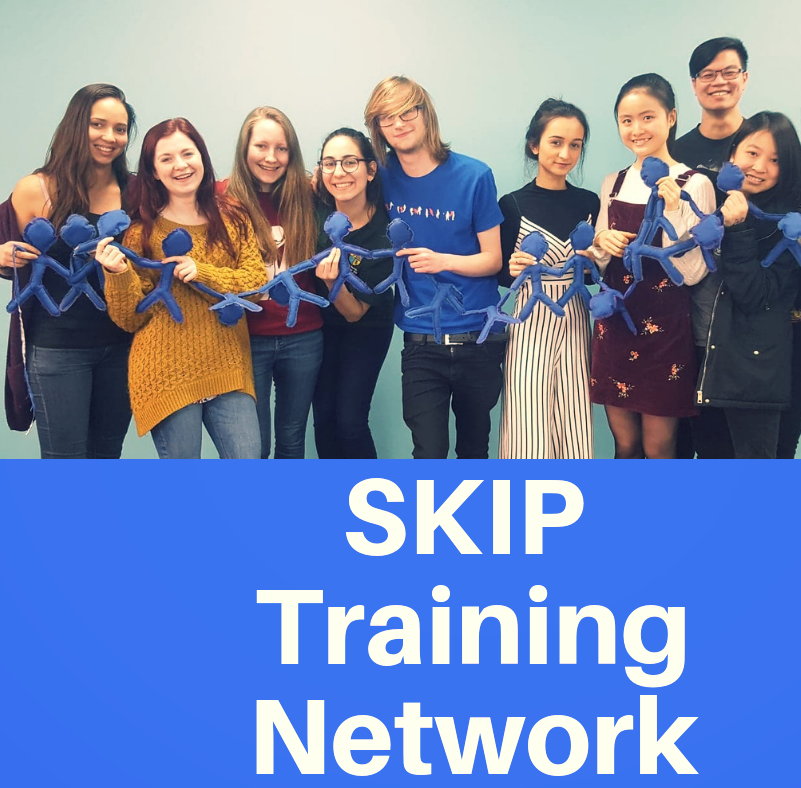 Did you complete the SKIP Training New Trainers course whilst a SKIP member? Stay involved with SKIP by joining our SKIP Training Network Facebook Group to find opportunities to deliver training to current members at our national SKIP events.
The group also provides information about training opportunities and personal professional development within and outside of SKIP.
Don't have Facebook? Email training@skipkids.org.uk
Look out for meet-ups that happen on anniversaries of the creation of SKIP.
Our most recent was the 2018 SKIPFest - a weekend of fun, camping, music and food for current and past SKIP member's, celebrating SKIP's 15th birthday!
These events are a great chance to celebrate all things SKIP, remembering what the charity is truly about and getting to meet up with old friends. Here's to SKIP's 20th birthday in 2023!